We provide the best services
Estate and Property Sector
We are experts in providing the best candidate with experience in the rental purchase, or sale of industrial, commercial, or residential property for our clients in the estate sector.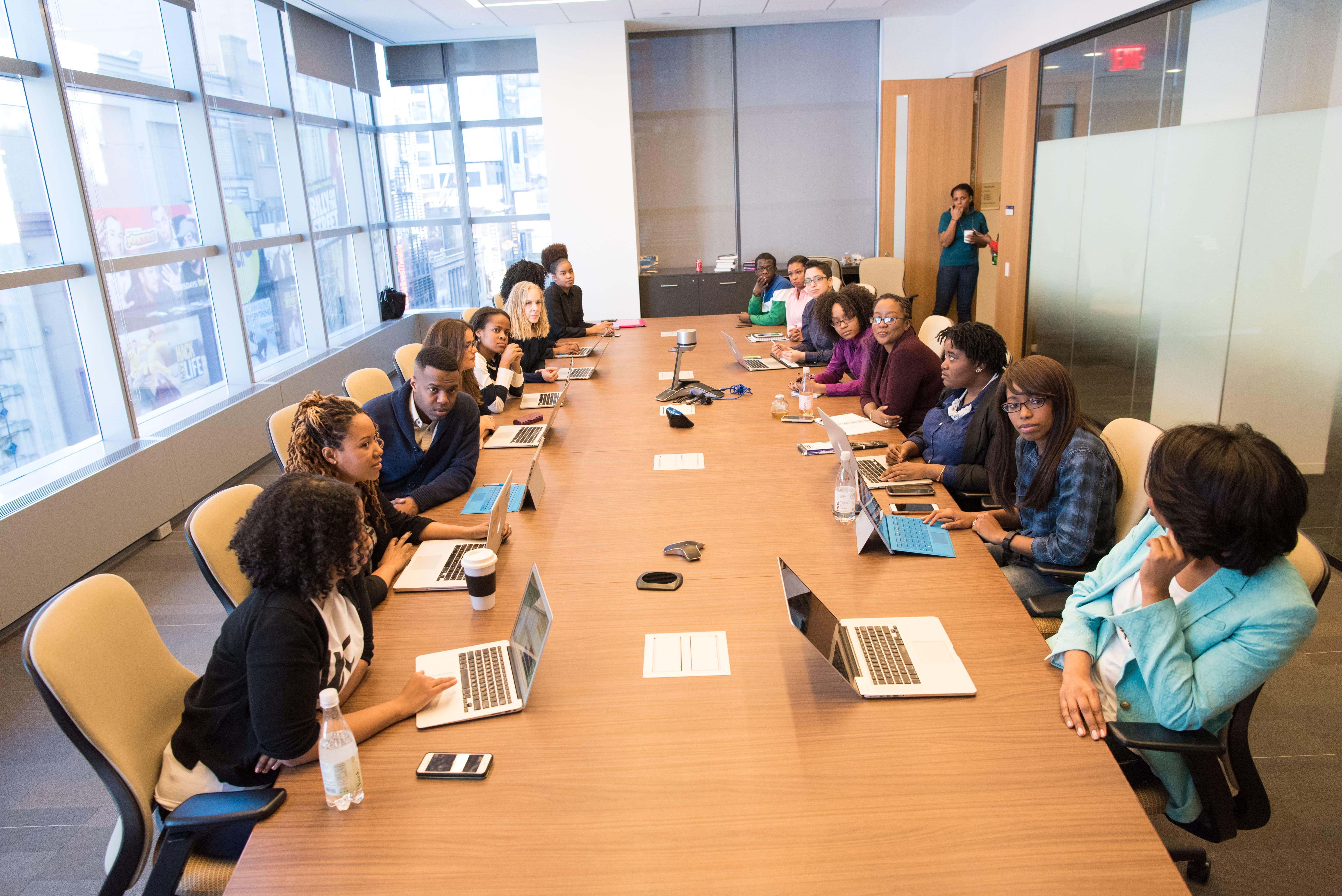 Office
Do you need the best agency to handle your office recruitment, we have resources working in some of the NHS organizations spanning the various administrative positions? Reach out to our consultants to provide the options available to you.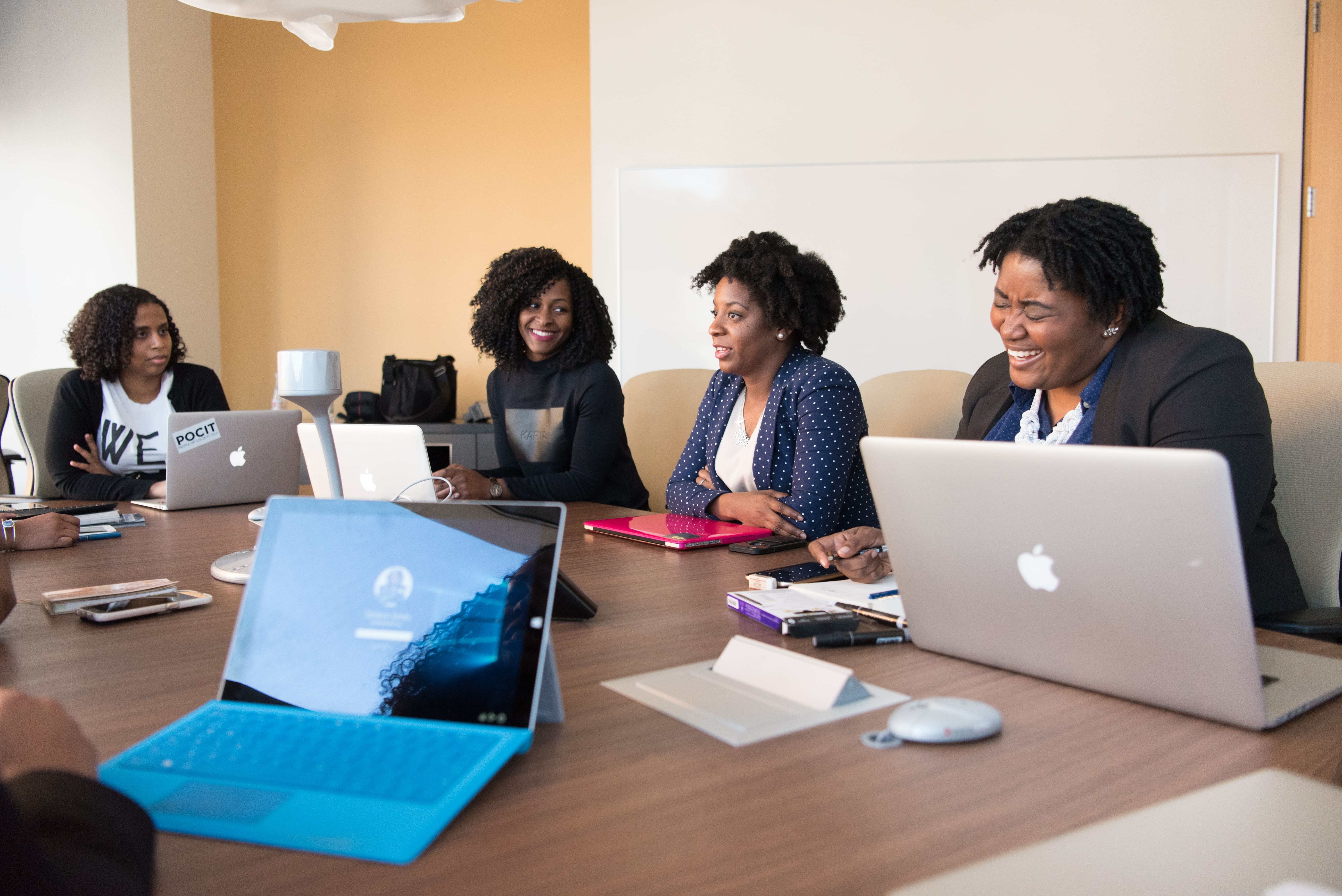 IT
At Gen122, we pride ourselves on delivering the best IT staff to various IT companies. We have recruiters that are specialized in handling IT recruitments to find the best fit for both our clients and candidates.
Affordable Rates
We understand how expensive it is to hire the services of recruitment agencies that is why at Gen122, we help you reduce costs as our concern is about finding the right fit for both candidates and clients.
Thoroughly Vetted Staff
We make sure that our candidates go through several screening procedures before being shortlisted for a role. This we do to ensure that we provide our clients with qualified, and experienced candidates who will be committed to them.
Prompt Service
Do you require us to work on your request immediately? Our consultants are always on hand to respond to your requests even at short notice.